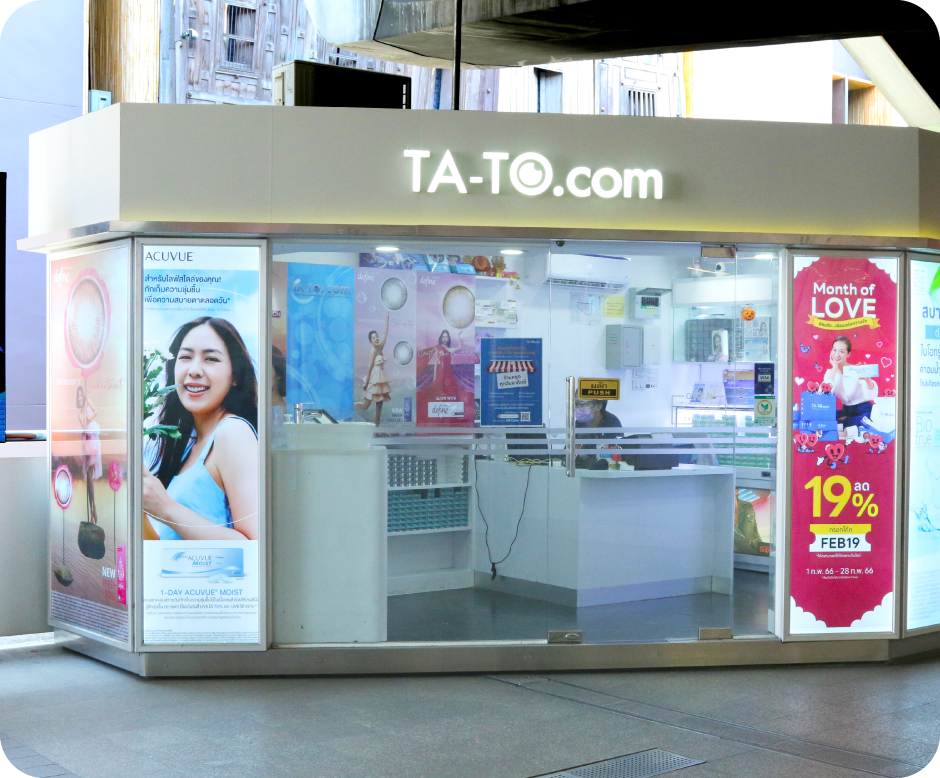 TA-TO.com was founded in 2001 with a clear goal: provide name-brand contact lenses at discount prices with FREE delivery to customers across Thailand. Since then, we have delivered over 3,000,000 boxes of contacts and repeatedly saved our loyal customers precious time and money. We carry the world's most respected brands sourced directly from the manufacturers, so you can trust that what you're buying is safe and authentic. We are Thailand's #1 online contact lens retailer.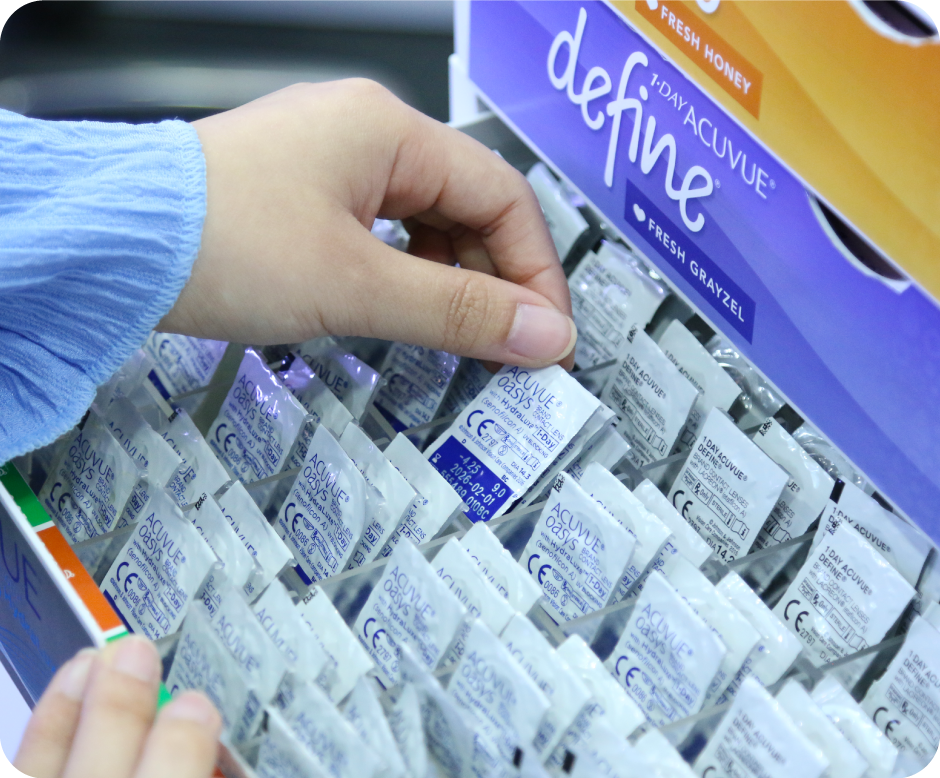 We work directly with the world's top manufacturers, such as Acuvue, Air Optix Aqua, Focus Dailies, FreshLook, Maxim, and SofLens, to bring you Thailand's largest selection of contact lenses at competitive prices. Our central downtown office has over 20,000 boxes in stock, ready to be delivered within 24 hours in Bangkok and two days to all provinces. Having trouble finding astigmatism or high-powered prescriptions? Save yourself the hassle of wandering shop-to-shop. We will source and stock them for you, so the next time you order, they'll be just a click away!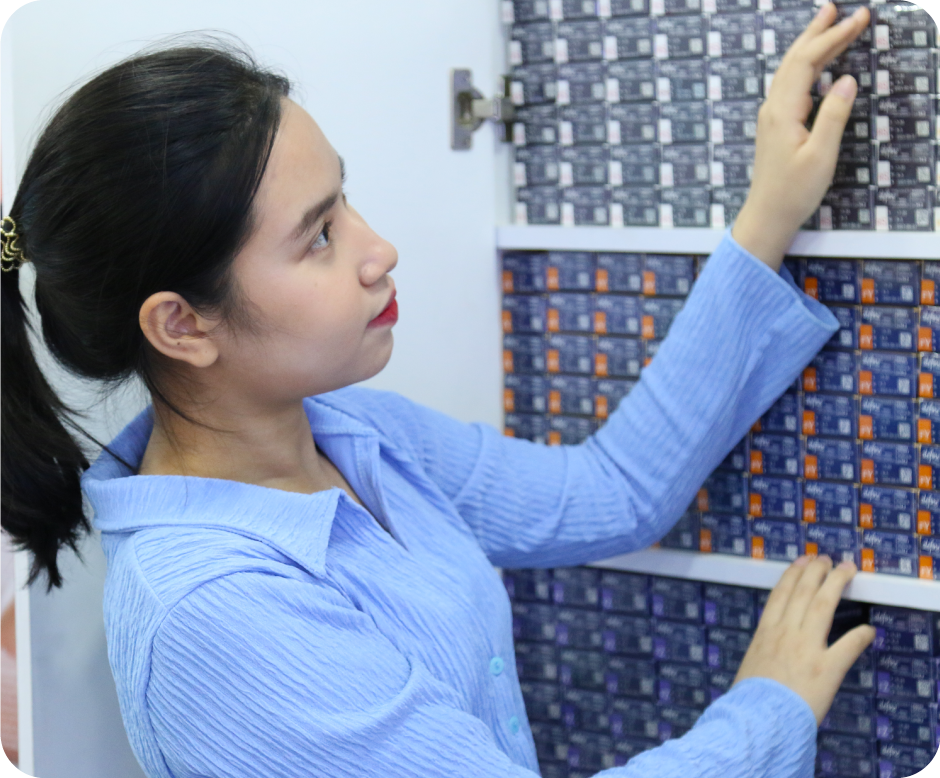 Need help selecting contact lenses? Our friendly customer service representatives are standing by to help you M-F, 9 AM to 6 PM, and on Saturday, 9 AM to 1 PM. We are closed on all Thai bank holidays. Reach us by phone at 02-661-6236, and connect with us through Facebook chat, email, or the chat widget below! We speak, read, and write Thai, English, and Japanese, so rest assured your query will be answered. At TA-TO.com, friendly, efficient customer service is at the heart of everything we do.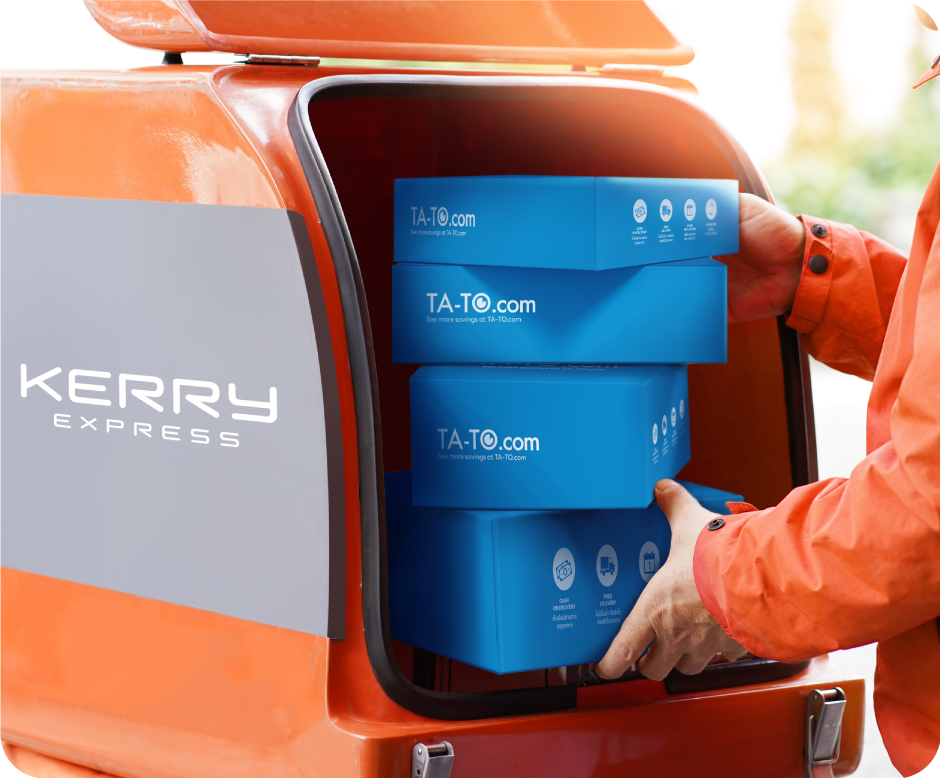 Kerry Express Thailand is our delivery partner. We offer free standard shipping on all orders. If you order before 2 PM and your lenses are in stock, you'll receive the parcel by the end of the next business day. For upcountry orders, please allow for 2-3 business days. We do not offer international shipping at this time. Same-day pickup can be arranged at any of our 2 BTS locations - Onnut and Chongnonsi. Please budget 2 hours of lead time. We will send you an sms when your order is ready for pickup. For the most commonly used lens powers, walk-in service is available.