Our promise? Customers first.
Fast, free next day delivery

Best price guarantee

Easy reordering

Exceptional customer service

Same day C&C
Shop new looks with Acuvue Define.
How to order.
Find your contacts.

Best selection in Thailand.

Enter your prescription.

It's easy. No doctor needed.

Place your order!

Always free delivery nationwide.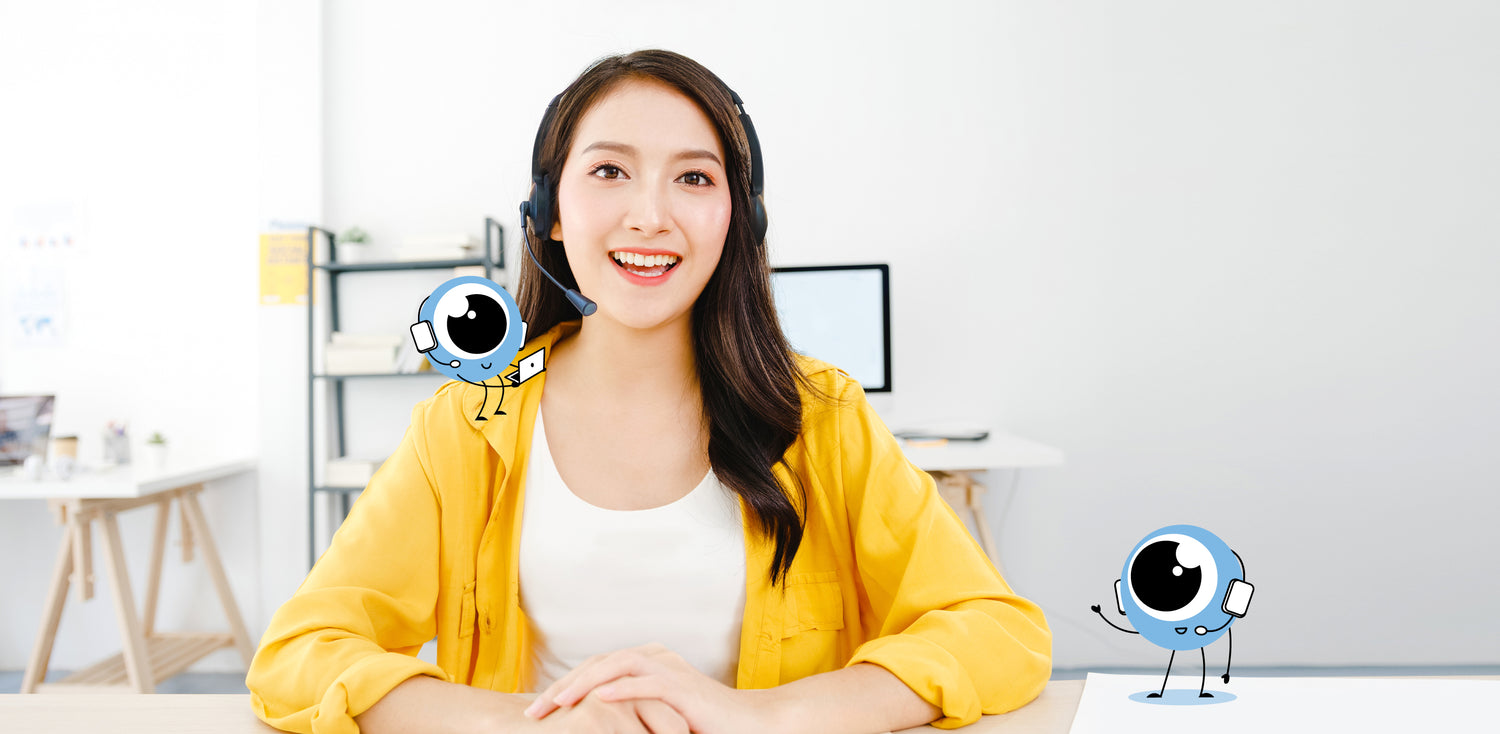 Questions? We're here to help!
Friendly, efficient customer service when you need it.
Total satisfaction always.
Buy online, pick-up in store.

Schedule pickup from any of our 2 stores.
We are conveniently located at Onnut and Chongnonsi BTS stations.
We let our happy customers do the talking.
21 years in business, 40,000 customers served,
#1 online contact lens retailer in Thailand.
Fantastic. I ordered contact lenses via Facebook, the shop sent me 2 times different samples, great customer service. I end up placing the or. . . Show More
Marco Araujo/Facebook
Their service is above and beyond! Why bother going to a shop, when you can have all of it handled online. I will be making use of their ser. . . Show More
Chris Fox/Google
เป็นครั้งแรกที่ลองสั่งซื้อ ไม่ผิดหวังเลยค่ะ พนักงานให้บริการดี ส่งของเร็วทันใจเราสั่งของผิดเอง มีบริการเปลี่ยนให้อย่างรวดเร็วไว้จะใช้บริการอีกเรื่อยๆค่ะ ชอบในการให้บริการ
Saisunee Deepradit/Facebook
ใครใส่คอนแทคส์เป็นประจำต้องตาโตเท่านั้นค่ะ บริการดี คอลเซนเตอร์ดีมากพูดจาน่ารัก ไม่เหวี่ยงเหมือนที่อี่น ประทับใจทุกครั้งที่สั่งซื้อ ราคาถูกกว. . . Show More
Shisha Rinrada/Facebook
Hands down, the best customer service, great eCommerce interface, and timely delivery of contact lenses in BKK. I can't imagine using any other service, keep up the great job Ta-to.com!
Steve Tabeta/Facebook
ประทับใจในการบริการมากเลยค่ะ การสื่อสารประสานงานรวดเร็ว ส่งสินค้าไวมากค่ะ ไว้ซื้อครั้งต่อไปค่ะ
Rungnapa Temworapisuth/Facebook
ส่งของเร็วมาก มีโปรดี พนักงานฝ่ายขายบริการดีมาก สุภาพน่ารัก เป็นกันเอง ไว้อุดหนุนต่อแน่นอนค่ะ
Narisa Areeachakul/Facebook
ได้รับของแจกแล้วนะคะเพจนี้แจกจริงส่งจริงค่า ขอบคุณมากนะคะ
Areena Indy/Facebook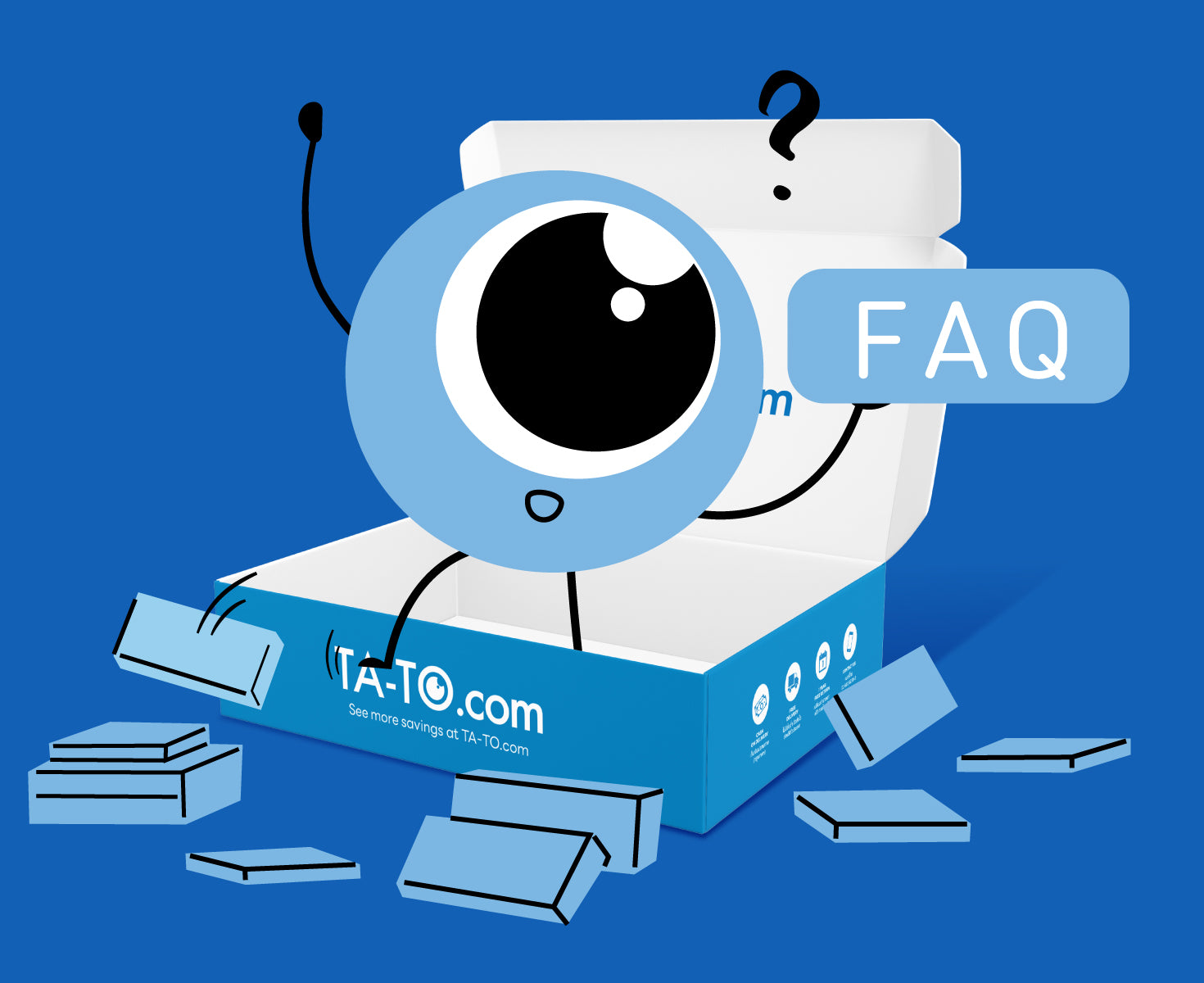 Frequently asked questions.
Can I still order by phone?

Yes! We continue to offer phone ordering in three languages - Thai, English and Japanese.
What kind of discounts and promotions do you offer?

Thailand's lowest prices, guaranteed. We offer unbeatable monthly promotions, special flash sales, and fun freebies.
My prescription changed? Do you accept exchanges?

Order with confidence knowing that we offer no hassle exchanges for up to a year from your purchase date. Simply get in touch, tell us you're sending the lenses back and we'll facilitate an exchange or credit your account. It's that simple!
How long does delivery take?

With over 20,000 boxes in stock, we offer free next-day delivery in Bangkok and 2-day upcountry when ordering before 2PM.
Leading Brands at a Competitive Price
Shopping for contact lenses can be time consuming and expensive. When you buy online with us, you won't have to waste time travelling to the optometrist! We offer an exclusive selection from world-renowned brands at a competitive, cheap price. Access some of the best contact lens brands at an outstanding price from the comfort of your own home. Browse our complete range of contact lenses online here.